CS3 Waterworks
is a solution provider for water and wastewater flow control products, equipment and systems.
Dedicated to the municipal waterworks market, CS3 Waterworks has a solution to offer. For flow control valves and automation to field service or valve repair, CS3 is your source for first-class sales, service and support. 
Do you need a new valve? Repair or testing of your existing valve? CS3 is the best solution for your valve and service needs. It's what we do!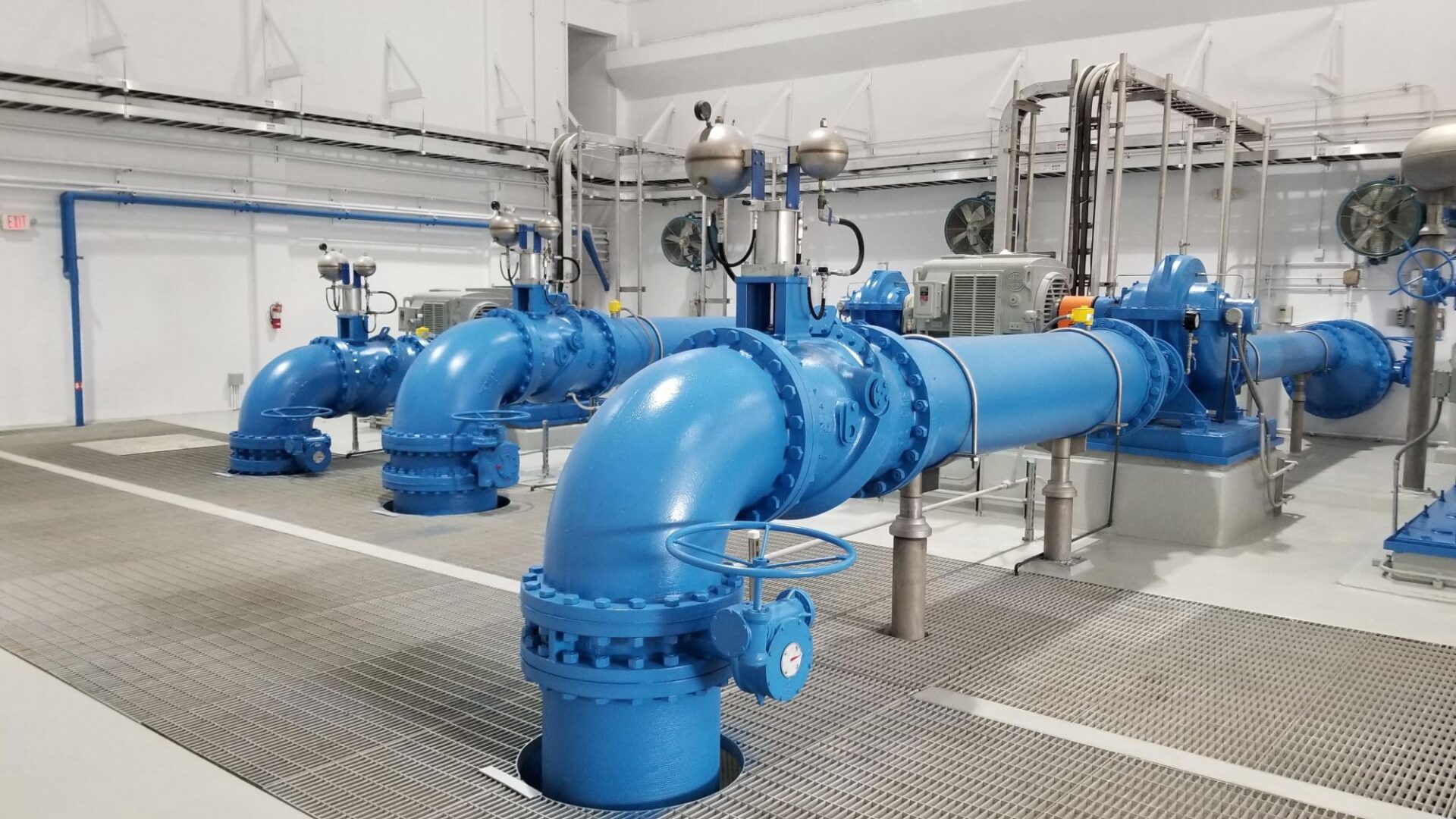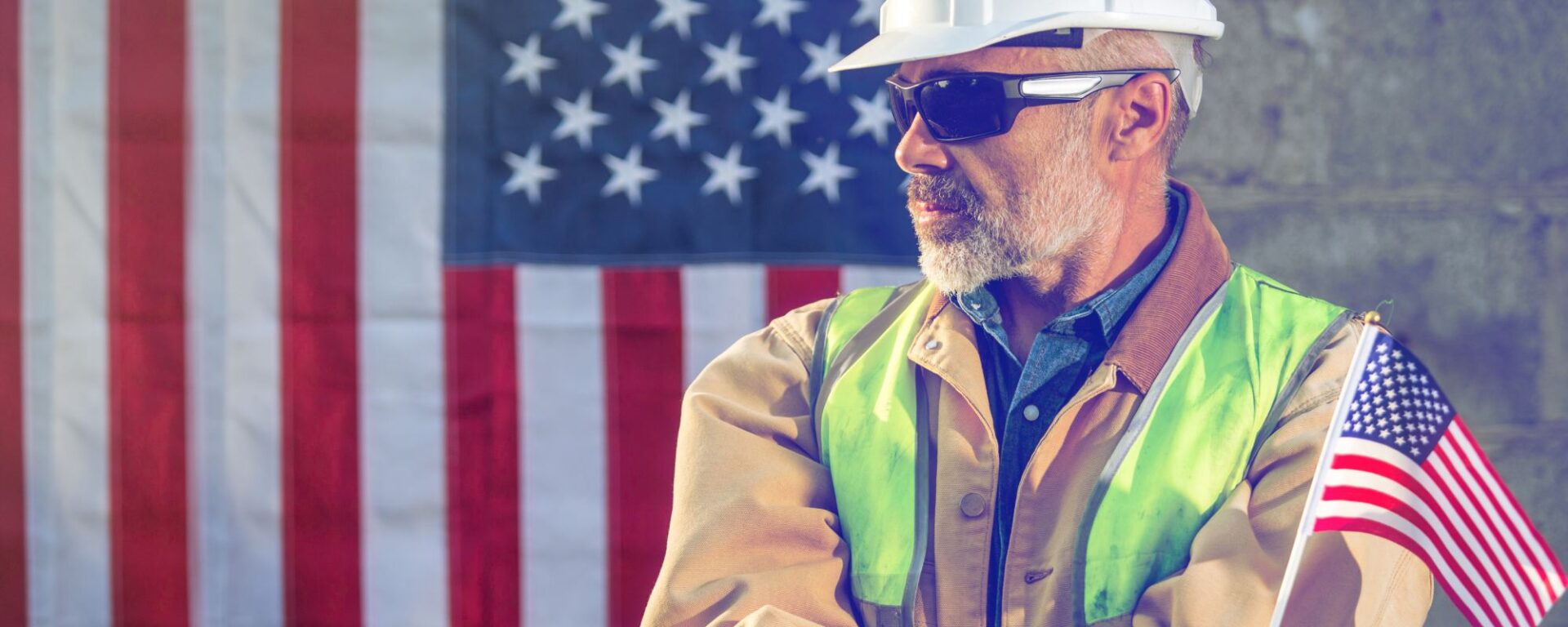 CS3 is your AIS Valve Source!
American Iron & Steel …you know why it's important. Made in America for America.
Are AIS Compliant valve lead times slowing your project down? Not at CS3! We maintain the largest AIS Compliant AWWA Valve inventory in the south!
CS3 offers in-house installation and testing  of electric actuators!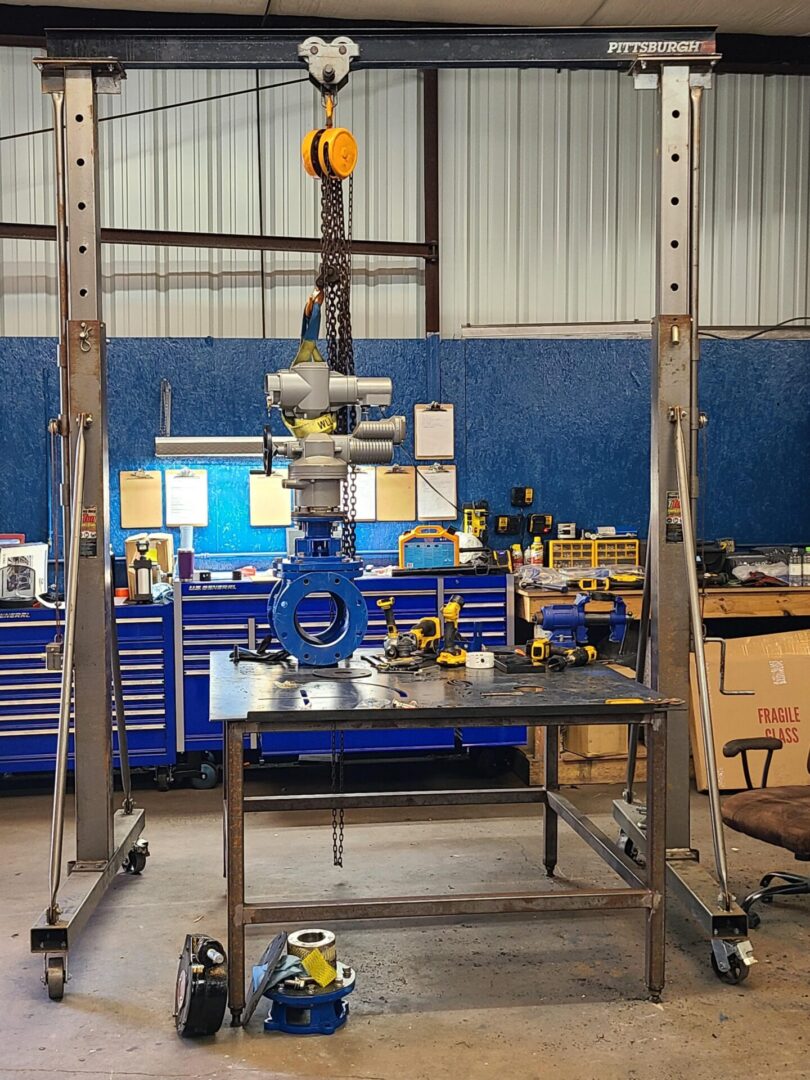 AIS Required? Know you project funding source then ask CS3 for hassle-free submittals and certifications